Endoscopic Evaluation is a term which covers the commonly known words for gut investigation procedures such as an Endoscopy, Colonoscopy, Gastroscopy, Panendoscopy. This is an investigation done via the mouth or anus to get visibility of internal organs such as the stomach and colon.
An Endoscope is done using a long, thin, flexible tube that has a camera and tools which allows the doctor to inspect internally and also provides the ability to take biopsies and perform procedures without surgery (where an incision is made to open the body for direct viewing/treatment).
The procedures associated with endoscopic evaluation are generally painless, although they may cause minor discomfort. Compared to the trauma and stress the body experiences in a more complex surgical procedure, however, an endoscopic evaluation is relatively simple, low-risk, and cost-effective.
This procedure has other benefits as well. It generally leaves no scars as a natural opening in the body is used and recovery time is relatively quick given that patients can leave as soon as the sedation wears off.
Patients who undergo an endoscopy at the Sydney Gut Clinic are either advised to do so by our own specialists or are referred by their primary care physician.
Endoscopy's can be done for prevention and investigation; to gather information, view the affected area, take biopsies – or they can be performed to remove polyps, cancers, legions or to perform parasite treatments or Faecal Microbiota Transplants.
Preparing for the procedure
Preparation for a procedure is key, as some preparation can start up to 7 days prior. During your consultation, our specialists will explain what preparations you require for your procedure and also advise you about your medication (if you take any). For full details and downloads, please refer to:
Read more about diseases that can be detected by endoscopy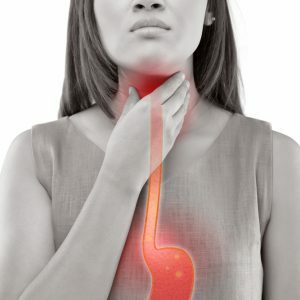 What causes a burning sensation in the throat?
Find out why this may be a sign of an underlying gastrointestinal condition.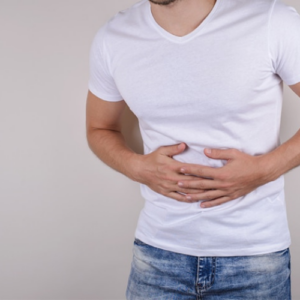 The potential risks and complications of untreated ulcerative colitis
Find out why ulcerative colitis should be treated early.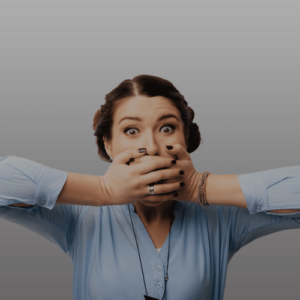 What is bad breath from the back of the mouth a sign of?
Find out why bad breath may warrant a visit to a gastrointestinal clinic.